Introducing a Luxury Eco-Organic Massage Center. A new concept at Massage Therapy Center, we address the cause of your pain, not just the symptom. Our team is ready to discuss your massage therapy needs. Take advantage of our new client special offer today!
Massage Therapist Greenville SC
Welcome to Massage Therapy Center located in Greenville, a pioneer in environmentally friendly organic massage in the upstate.
A place where you can take a journey to a total sense of calm and serenity.
A place where you can discover the beauty and the benefits of ancient healing traditions along with the highest tech equipment.
A place where you can breathe easily.
Imagine a place where eastern and western practices are coming together to calm your senses and relieve your stress from everyday life.
A place of tranquility touched by eco-organic luxury - without the sky-high spa prices. Our Greenville massage therapists will make a difference in your health .
Welcome to Massage Therapy Center
The mission of the Massage Therapy Center is to restore, inspire, and promote balance and well being in the bodies, minds, and souls of our clients by combining Eastern and Western massage and healing modalities. Our team of professionally Licensed Massage Therapists strives to meet and exceed the needs and expectations of our clients while being guided by the values of respect, compassion, cooperation and professionalism.
Our mission is to incorporate environmentally friendly policies and practices into present and future activities. We have integrated the use of the most natural, toxic free and organic ingredients and resources into our massage and healing modalities. As we strive to support the well-being of mother earth and the entire global community, we are committed to "transforming the world one massage at a time."
Massage Therapy Can Help...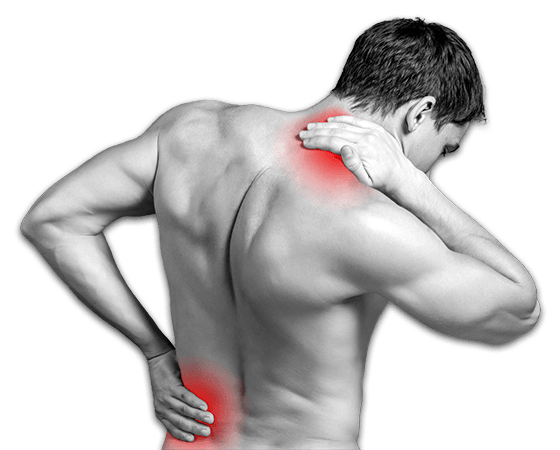 COMMITTED TO YOUR HEALTH

The eco-organic massage experience is a way to relax, unwind, and rejuvenate, a way to restore harmony and balance, not only to your body, mind, and soul, but also to mother earth.

Did you know that 60% of what we put on our skin is absorbed directly into our bloodstream? And that many drugstore creams and lotions contain chemicals that can be irritating, toxic and even carcinogenic. From our massage creams and oils, to our cleaning products, to our linens and the way we launder them, we use the highest possible ingredients that are organically certified or naturally derived without toxic chemicals.

We've built our center using environmentally friendly materials wherever possible, sustainable materials such as bamboo flooring, and zero Volatile Organic Compound (VOC) paints in every room.

This commitment combined with eastern & western styles of touch therapies results in a truly unforgettable eco-organic experience. Read more about our mission & philosophy and who we are.

Come visit the place where you can nurture your soul and uplift your spirit. The benefits of balance and harmony for your body, mind, and soul are certain to last well beyond your visit.

How Can Massage Therapy Help You?

There are many benefits to massage therapy some of which include relieving stress, promoting relaxation, improving posture, and improving circulation in your body. Massage therapists help with many conditions like neck and back pain, headaches and migraines, carpal tunnel, numbness and tingling, and fibromyalgia to name a few.

5 Things To Look For In A L.M.T.

Is the therapist licensed and insured?
Is the facility providing the massages licensed by the state?
Massages should be overseen by a physician.
Make sure you are comfortable with the massage therapist that you are working with.
Therapists should be current in continuing education credits.